Our salon offers the very latest in hair trends and techniques, as well as eyelash, nail & skin care services.

Whether you are looking for Ombre Color, Highlights, Color Melts, Shellac Manicures and Pedicures, or Facials, we are the salon for you.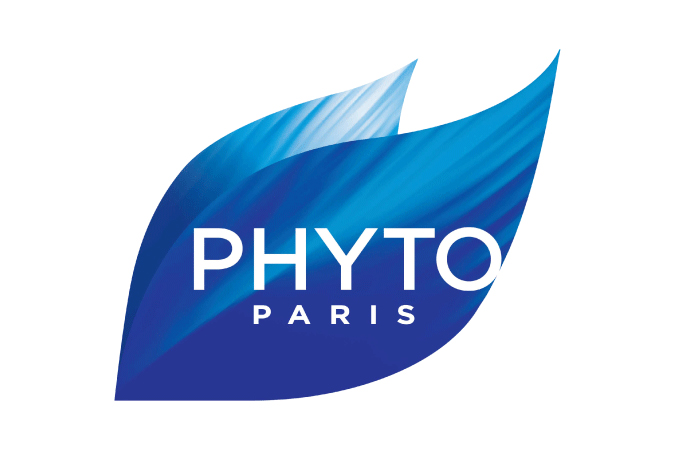 Phyto Organics brings to you unique recipes of pure, natural ingredients that help to restore and rejuvenate hair: protein from organic Quinoa plants, organically grown herbs from America's heartland, rare botanicals and revitalizing potions native to exotic corners of the world, aromatherapy essences from pure plant and flower essential oils. Experience the beauty of lustrous, healthy hair with this extraordinary collection of natural, plant-based hair care formulations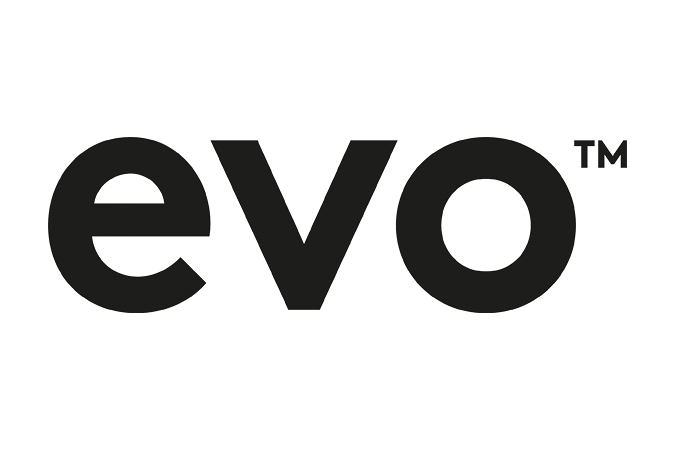 Evo hair products are luxurious formulations made from the finest globally-sourced ingredients. The wide range of paraben-free products make it simple to achieve an effective, yet low-key, haircare routine.