Our salon offers the very latest in hair trends and techniques, as well as eyelash, nail & skin care services.

Whether you are looking for Ombre Color, Highlights, Color Melts, Shellac Manicures and Pedicures, or Facials, we are the salon for you.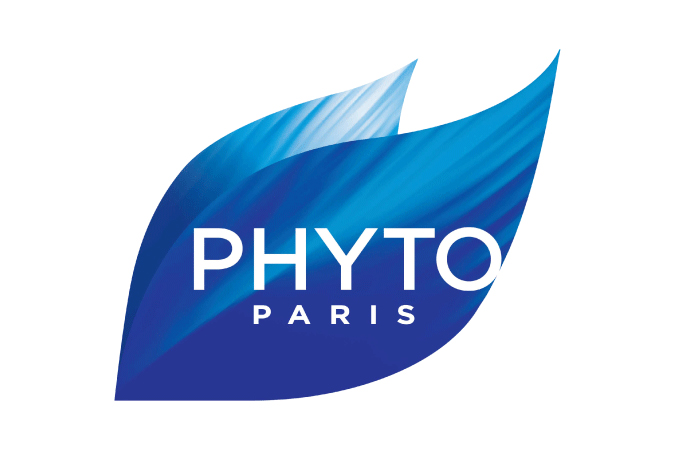 Phyto Organics brings to you unique recipes of pure, natural ingredients that help to restore and rejuvenate hair: protein from organic Quinoa plants, organically grown herbs from America's heartland, rare botanicals and revitalizing potions native to exotic corners of the world, aromatherapy essences from pure plant and flower essential oils. Experience the beauty of lustrous, healthy hair with this extraordinary collection of natural, plant-based hair care formulations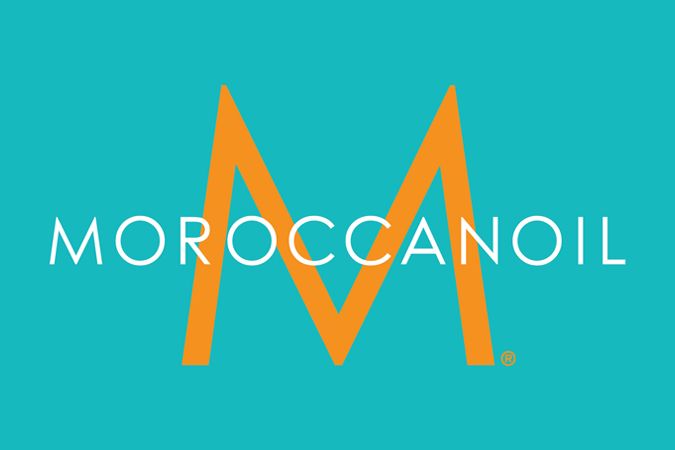 MOROCCANOIL has created a revolutionary styling, finishing and conditioning product line for hair that will guarantee an enhanced result. Hair looks and feels healthier after just one application. They include a signature argan oil in all our products. A remarkable gift from nature found growing only in Southwest Morocco, it is a powerful antioxidant, UV protector and free radical neutralizer, rich in vitamins that strengthen the hair and increase the hair's elasticity. We continually strive to create unique products using the highest quality formulations to deliver extraordinary results. MOROCCANOIL is an effective and frequently requested conditioning line of hair products for stylists and their clients.